Paula Mackey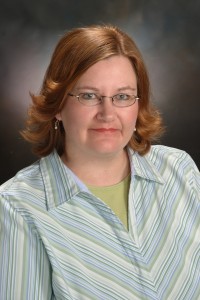 Hi, my name is Paula Mackey the Owner/Broker of Laurentian Realty. My husband Russell and I have 5 children, 3 are grown and we have 2 left at home. We live in a rural community on 80 acres of land on a beautiful river. I am a native of the area (which we call the Iron Range). I come from a family of miners. My father, grand father, father-inlaw, husband, and brother-inlaws have all worked in a mine. Our main source of employment in our area is taconite mining. Our family had operated a business for 12 years, running this business lead me to look for a business that would let me have direct access to the public, and this lead me to real estate.
When I first started as an agent it really opened my eyes to see the needs of my clients. How the public views each property differently, and what changes they would make to have their new home fit their needs. What an exciting time for a new home buyer, to find a home where they are going to start their family. Helping a seller can be challenging, going to them with my knowledge of Homestaging and telling a seller that they need to make changes to their property when they thought everything is great already.
Being a Certified Homestager gives me the knowledge to get a home prepared for the market. I also went through Apprasial school, which our training was in knowing the market, structures, and finding the value of a home.  My goal as a Broker is helping the community with all their real estate needs, and training every Realtor in my office to become the best agent they can be, so that when a buyer and seller calls we are prepared to help you out.
---
Bruce Behrens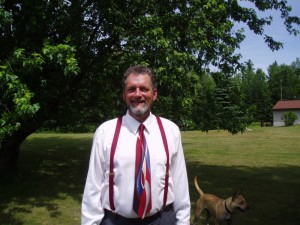 My name is Bruce Behrens. I've been a resident of the Iron Range all my life. I reside at Bass Lake, south of Biwabik. I have a son Casey, and two wonderful dogs! Many years of construction experience has provided me with a unique vision when preparing a home for sale, or purchasing a new home.
Buying your new home, I feel is one of the most important decisions one makes in life. Selling your home can be a frustrating process, without qualified help.
With my knowledge of construction, and my experience in the Real Estate industry I am looking forward to assisting you with all your real estate needs.